As we enter an exciting new era of technology innovation, DSI ILL continues to evolve our business case. Key to DSI's future success is the embrace of emerging technologies and integrated solutions that will place us at the forefront of paradigm shifts that will transform our industry, as well as others. While we will focus our energy on these technologies, we will remain equally focused on our clients. Another key aspect of DSI's strategy is geographic expansion. As such we believe that Chicago provides us a fertile environment for Diversified Systems -Illinois to leverage our 30 plus years of experience to add substantial value to the public and private organizations throughout the Chicagoland, State of Illinois and Midwestern region.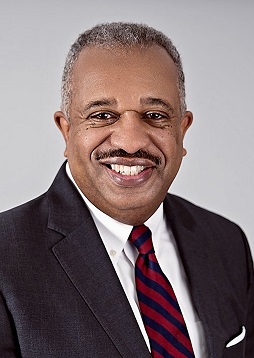 NATHAN PAIGE
Managing Director
Diversified Systems, Inc.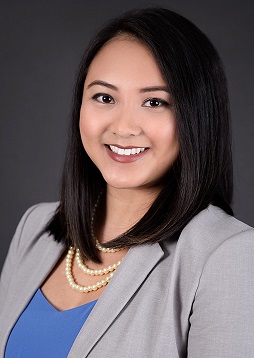 KRISTINA MALLORCA
Manager, Engagement and Service Delivery
Diversified Systems, Inc.
90
%
National Coverage
That We Service